PHARMACY TECHNICIAN CERTIFICATION
Boost your skills now; earn your certificate for your future.

No matter if you have some or no college experience, our pharmacy technician career is built for adult learners looking to progress their career. Our online curriculum maps directly to the Pharmacy Technician Certification exam and is accredidated by American Society of Health-System Pharmacist (ASHP) LWPS Pharmcy Tech program are the only path to a National Certification that make you job-ready today and credentialed along the way.

Affordable
At around $1500 USD, LWPS programs are one of the most affordable ways to access online certification courses. And with many companies helping to cover education costs for eligible employees, it may come at little or no cost to you to get started.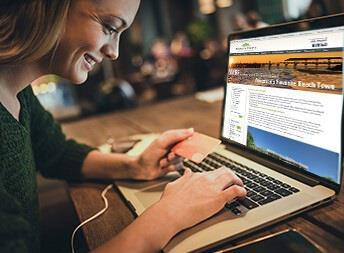 Average cost for Pharmacy Technician Course
Flexible & Relevant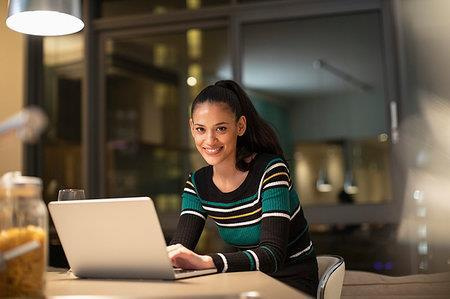 With LWPS online course, you start with the content that matters most to pass the board exam, at your own pace. Earn your certificate to show off your new achievement, knowing that you've developed skills that companies actually hire for.
Real Certification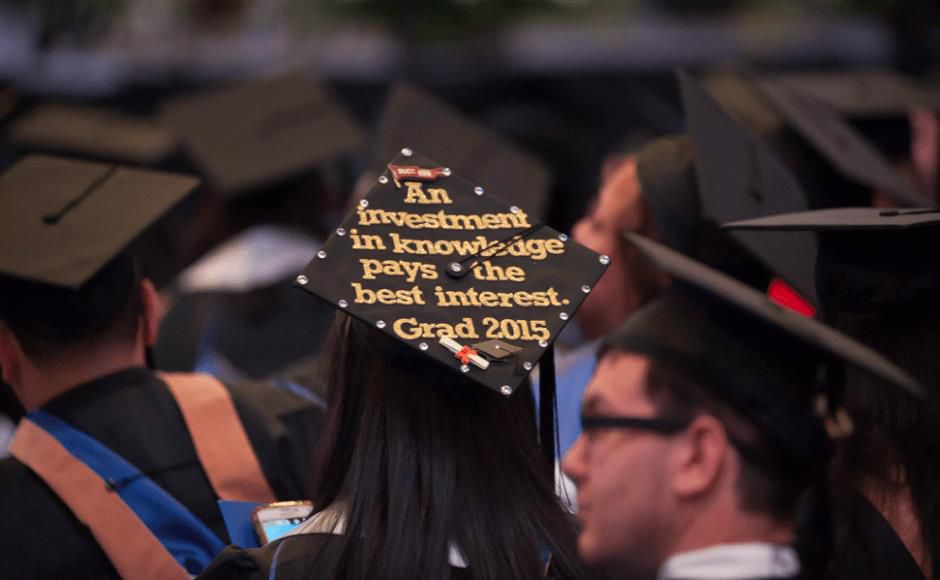 Each course comes with real, support from one of LWPS industry partners. Combined with previous knowledge you may have already collected or plan to get in the future, LWPS online course put you on a path to earning a recognized certification.

Coaching & Support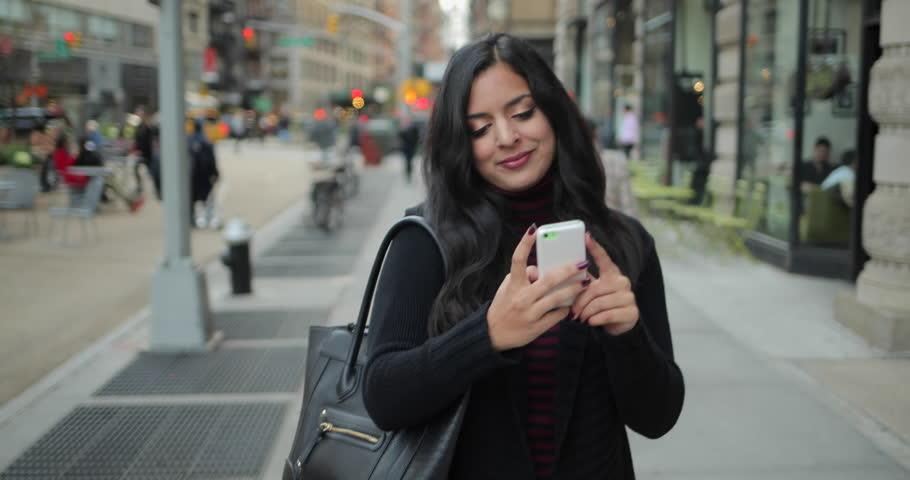 From start to finish, you won't be alone. You'll get personal coaching to help you stay organized and on track. Need help? Support teams are there to guide you along the way.

"The students of the future will demand the learning support that is appropriate for their situation or context. Nothing more, nothing less. And they want it at the moment the need arises. Not sooner, not later. Mobile devices will be a key technology to providing that learning support. "

- Dr. Marcus Specht, Professor of Advanced Learning Technologies, Open University of Netherlands.

Start Today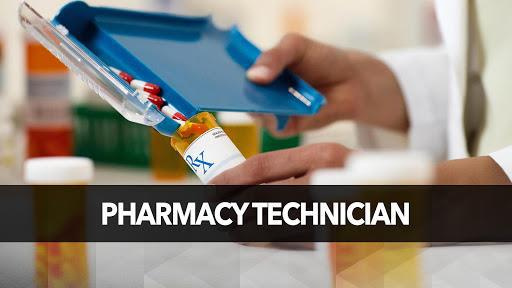 Don't see what you're looking for? Let us know what you're interested in:

Please submit only one time, thank you.
We Value Your Privacy
By submitting this form requesting information, I give LW Pharmacy School permission to contact me via email, telephone, mobile phone, or text messages. If you prefer to contact us directly, call 903-295-5933
LWPS online courses are an affordable and effective way to upskill your workforce. Whether you are interested in offering education benefits to attract and retain employees, creating internal pathways for career development, or highlighting your investment in education for a better society; we can work with you to tailor the right solution.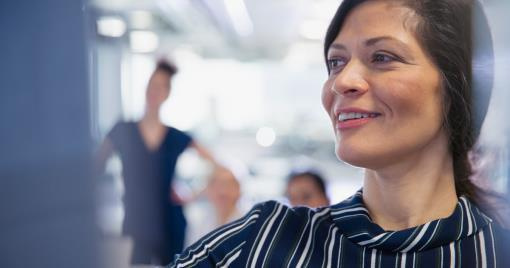 Frequently Asked Questions
More about LWPS programs
No applications. LWPS courses are designed for you to get started quickly, cutting out hassles like an application processes, unexpected fees, and academic jargon.