Learn to boost personal satisfaction,
Community engagement, and team collaboration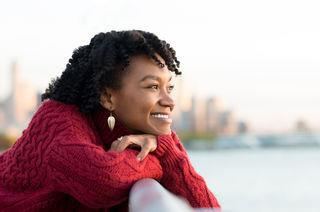 LW Pharmacy School

Community Health Worker Certification Course
CHW Certification Requirements
Texas resident
Must be 16 year old
Training – Completion of an approved DSHS certified 160-hour competency-based Community Health Worker training program.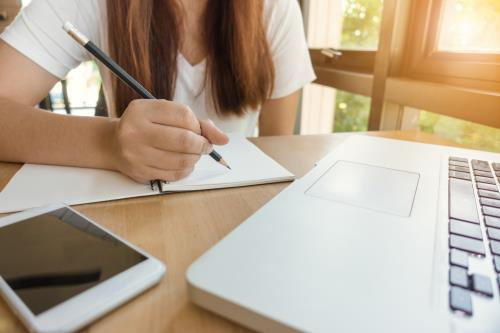 Courses in this program
LWPS CHW Course Certification
Community Nutrition
Community Health Advocacy
Community Health Field Method
All competencies required for approval as a CHW training program in Texas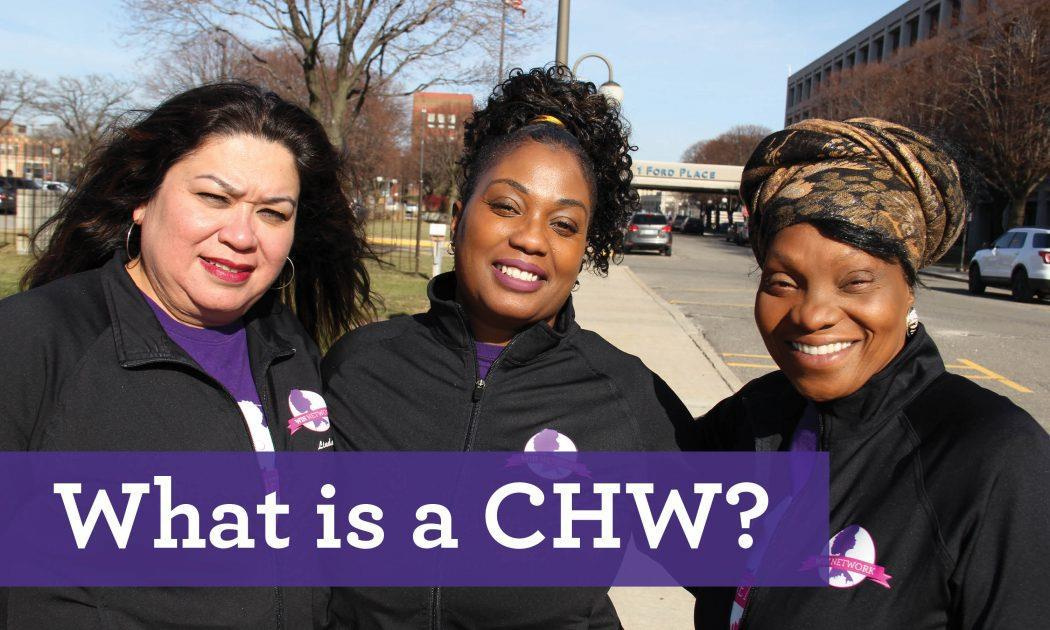 Role of Community Health Workers
Community health workers (CHWs) are members of the community who work either for pay or as volunteers in association with the local health care system in both urban and rural environments.

CHWs usually share ethnicity, language, socioeconomic status, and life experiences with the community members they serve. They have been identified by many titles, such as community health advisors, health advocates, promotors, outreach educators, community health representatives, peer health promoters, and peer health educators.

CHWs offer interpretation and translation services, provide culturally appropriate health education and information, help people get the care they need, give informal counseling and guidance on health behaviors, advocate for individual and community health needs, and provide some direct services such as first aid and blood pressure screening.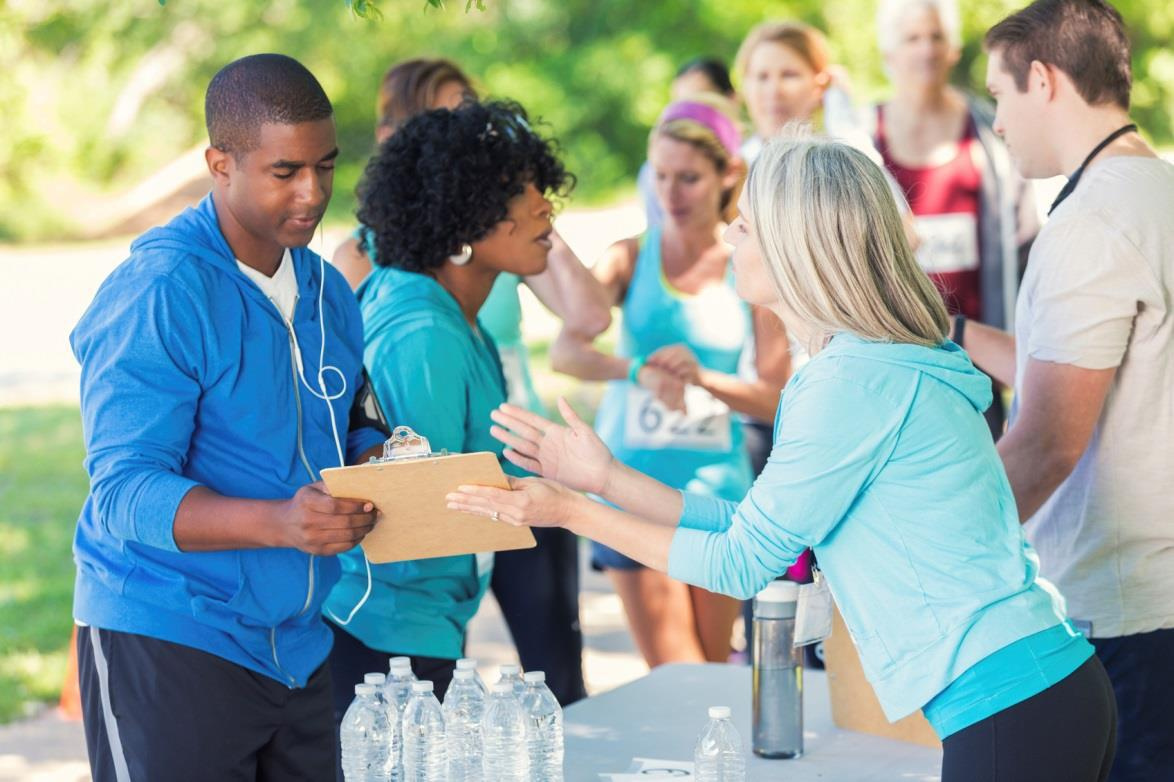 CHWs are frontline agents of change, helping to reduce health disparities in underserved communities.

Among the many known outcomes of CHWs' service are the following:
Improved access to health care services.
Increased health and screening.
Better understanding between community members and the health and social service system.
Enhanced communication between community members and health providers.
Increased use of health care services.
Improved adherence to health recommendations.
Reduced need for emergency and specialty services.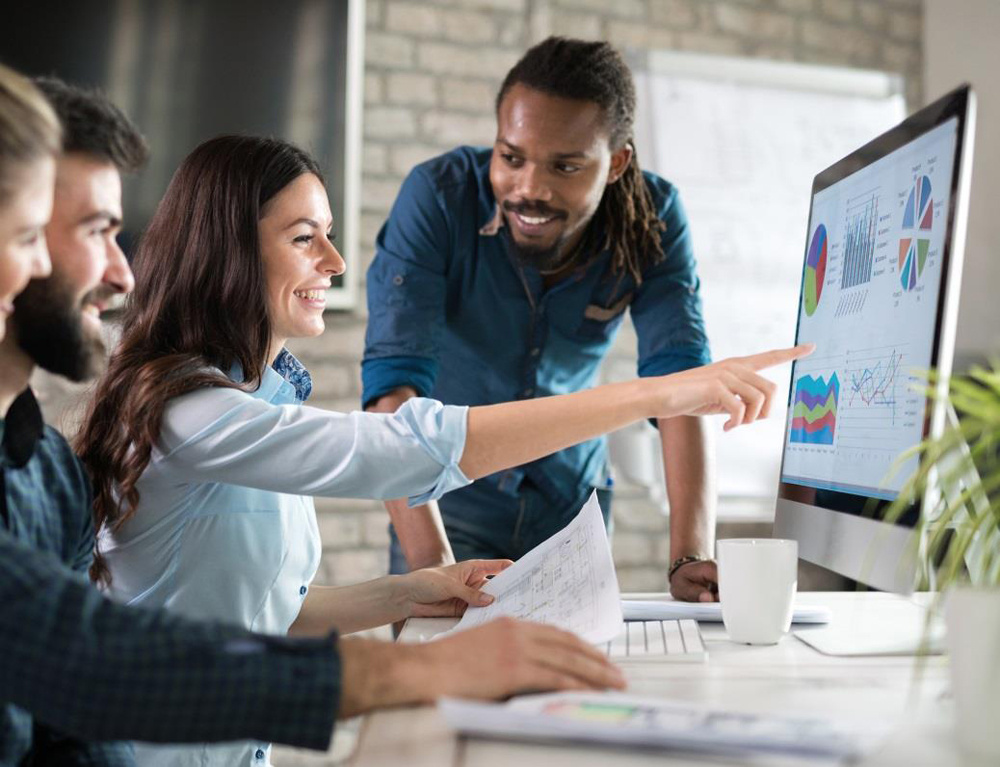 Job Description of a Community Health Worker
Community health workers collect health-related data and assist communities to identify the health concerns and issues of a population.
They will also educate a community about any social services available and may request a health educator to talk and educate the community about their specific needs.
A community health worker can help advocate for a communities needs and craft a plan to address those needs.
They would then report their information to other social service and health professionals to get a community the support they need.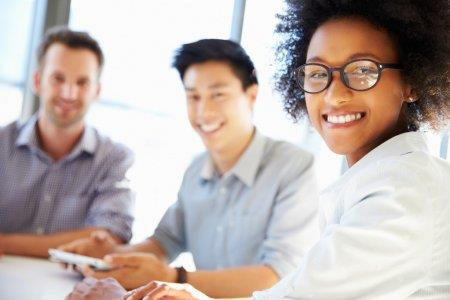 Community health workers may work for:
Hospitals,
Nonprofit organizations,
Government,
Doctors' offices,
Private businesses,
Colleges, etc.…
Depending on their geographic location and sector, community health workers and educators may do research and develop educational materials or programs surrounding themes such as proper nutrition, immunizations, HIV/AIDs, stress management, or emergency preparedness, among many other topics. The national average salary for a Community Health Worker is $39,714 in United States.

Meet your instructor
From LW Pharmacy School, United States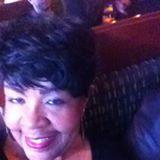 Karen V. Moore, LBSW, CHW, CHW-I, LPC-I
Karen Moore is a Licensed Social Worker, Community Health Worker, Community Health Worker Instructor and a Licensed Professional Counselor- Intern. She is the founder of KVs Consultants where she prides herself in providing social services, counseling, training and academic instruction, life coaching, mentoring and professional development. Her educational background includes a BA degree in Social Work from Texas Southern University, a MA in Clinical Mental Health Counseling from Argosy University in Sarasota, Florida where she graduated with honors Magnum Cum Lauda.

Instructional Expert committed to teaching online learning
Program Review
"I was very hesitant to take this course initially. From the first session I was so relieved to immediately realize that this instructor was the "real deal". Her professionalism, preparedness, knowledge, personality, thoroughness, and sincere dedication to making certain we would be completely ready to go out in the field were a true testimony. Money well spent!!"
- Myra Guilbeau, Registered Nurse, United States