Drive Your Career Forward
LWPS Certificate programs are series of modules designed to enhance your professional skills needed to succeed in today's most in-demand fields. Find the program that meets your specific needs. Stand out and succeed at work.

Why Learners Love LWPS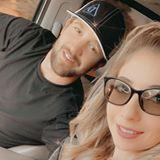 " LWPS taught me how to further my education. Within the first week I got a job at Walgreens!"
- Mary, Certified Pharmacy Technician,
United States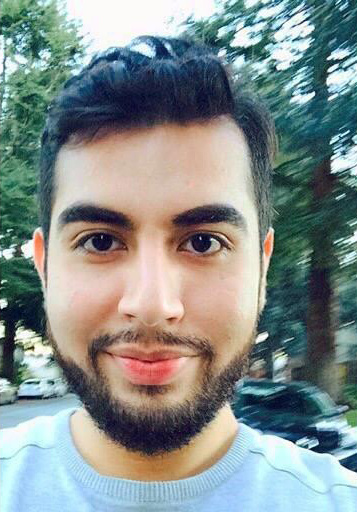 LWPS is well-prepared, organized, and with thorough instructor. The CHW course was clear and easy to follow. I recommend it to anyone who may be considering a CHW training program. -Raul, Certified Community Health Worker, United States

How a Professional Certificate Program Works



Find the Right Program For You

LWPS Certificate programs are offered in a 15 modules to help you get ahead.




Learn & Gain Expertise at Your Own Pace

On your computer, tablet or phone, online courses make learning flexible to fit your busy life.




Earn a Valuable Credential

Showcase your key skills and valuable knowledge.




Stand Out in Your Career

Use the knowledge and skills you have gained to drive impact at work and grow your career.

Pharmacy Technician
The intent of this course is to prepare you to take your National Certification Exam. Pharmacy technicians are in high demand; employment for pharmacy techs is projected to grow 7 percent from 2018 to 2028, faster than the average for all occupations. Certified Techs may find employment inside a community pharmacy, closed door pharmacy, mail order pharmacy, or a hospital setting, with an hourly rate of 15.00 to 19.75. As the field of pharmacology advances, so does the scope of opportunities available to pharmacy technicians.

Community Health Worker (CHW)
The intent of this course is to prepare you to become a Certified Community Health Worker in the State of Texas. The Community Health Workers are in high demand and is projected to grow 11 percent from 2018 to 2028. CHW are frontline public health workers who provide basic health and medical care within community serving organizations (hospitals, community centers, clinics, etc.…). CHW's may find employment as a health coach, community health advisor, family advocate, health educator, liaison, promoter, outreach worker, peer counselor, patient navigator, health interpreter and public health aide.
CHW's salary ranges from $35,000 to $60,000.
Please submit only one time, thank you.
We Value Your Privacy
By submitting this form requesting information, I give LW Pharmacy School permission to contact me via email, telephone, mobile phone, or text messages. If you prefer to contact us directly, call 903-295-5933